Consultations, custom intensives and training for therapists, including equine-assisted EMDR intensives, DBR intensives, EMDR training, structural dissociation theory training, consultations, and training groups.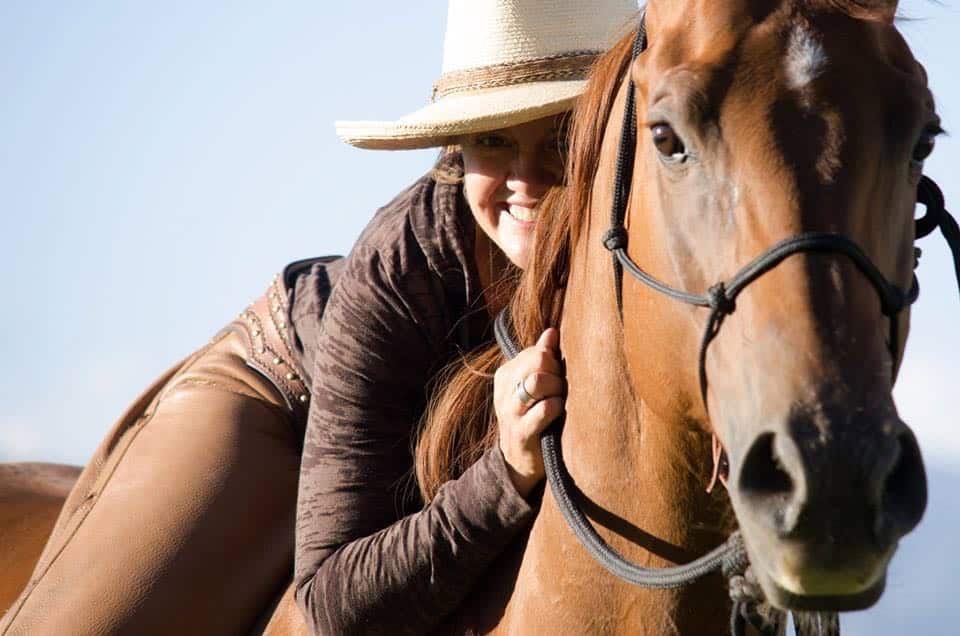 If you are a therapist, you might feel stuck, blocked, overwhelmed, or burned out. Or, if you are a client who is currently in therapy, you may feel the same.
Healing from complex trauma can often feel overwhelming. In turn, therapists working with complex trauma can also feel overwhelmed.
My name is Sarah Jenkins and for the last twenty + years I've specialized in the treatment of complex trauma and dissociation. 
My clinical, training, and consultation practice is especially focused on helping therapists increase their confidence, reduce burnout, and feel more empowered in their work with complex trauma and dissociation. I also provide adjunct EA-EMDR intensives and DBR intensive services so that therapists and clients can get "unstuck," and feel relief as they move forward through clinical impasses.
Trainings with Sarah are not only educational but also encourage self growth. Her style of teaching offers a soft landing that allows me to challenge the negative "voices within" that tell me I can't do it and learn new things about myself as well as new techniques to help my clients. I rarely give trainings all "excellents" but there is nothing I would change about this training. It is hard, challenging, feels overwhelming sometimes but always remains a safe place to learn. Thank you so much for this wonderful opportunity! Can't wait for the next one!
I highly recommend getting into a training or consultation group with Sarah! You will not regret investing your time and energy into her trauma informed work. Sarah's trainings and consultation groups have completely transformed my clinical career by giving me the practice, insight, and support to dive deep into some tough work with my clients. I can confidently say I leave each training with more skills and a better understanding of the work we do. She is excited about what she does, she is engaging, she is gentle during the most vulnerable moments for clinicians, and she wants to see everyone she interact with to succeed. You leave working with her with a genuinely refreshing eagerness to test out your new knowledge and techniques for clients.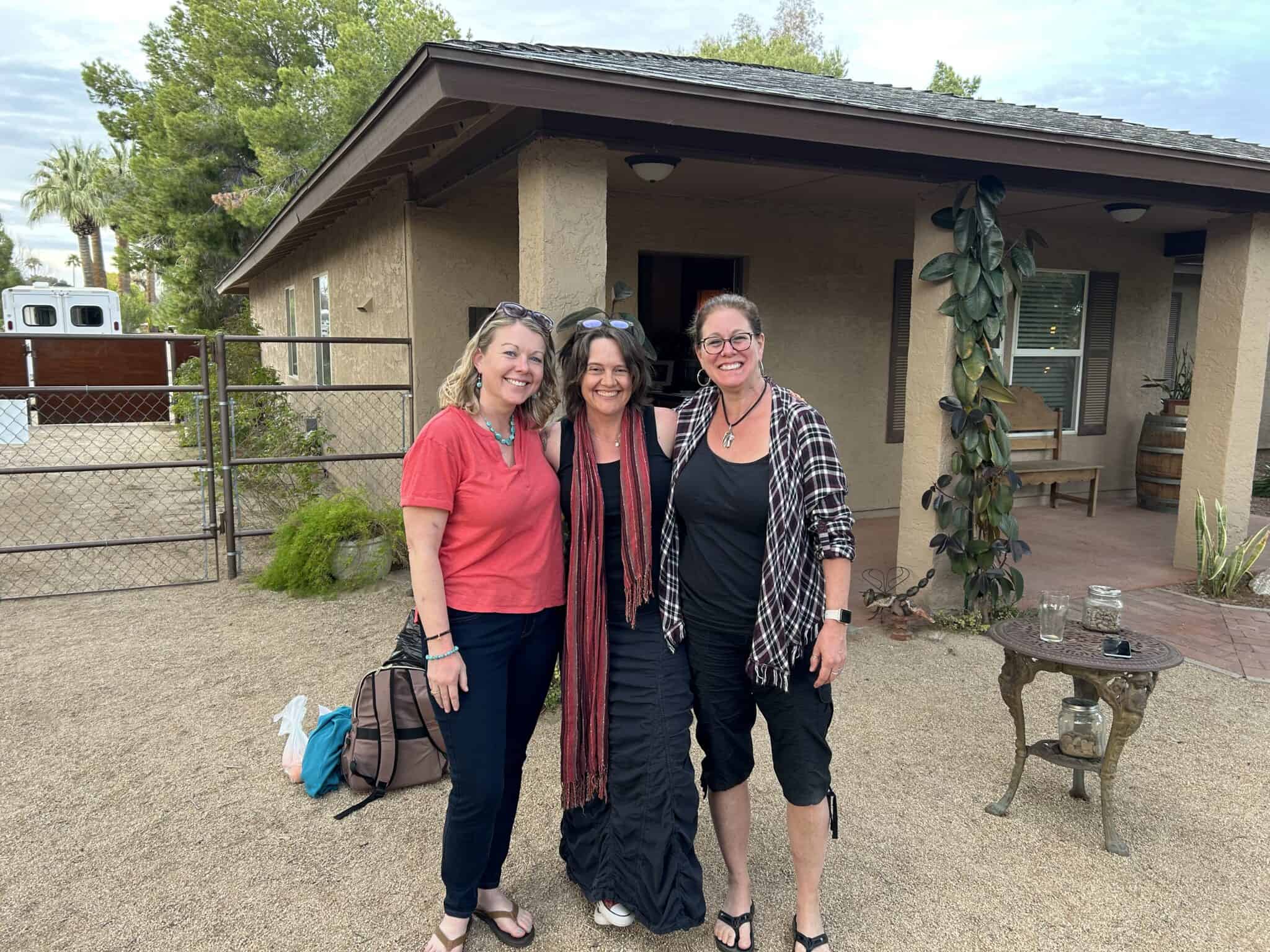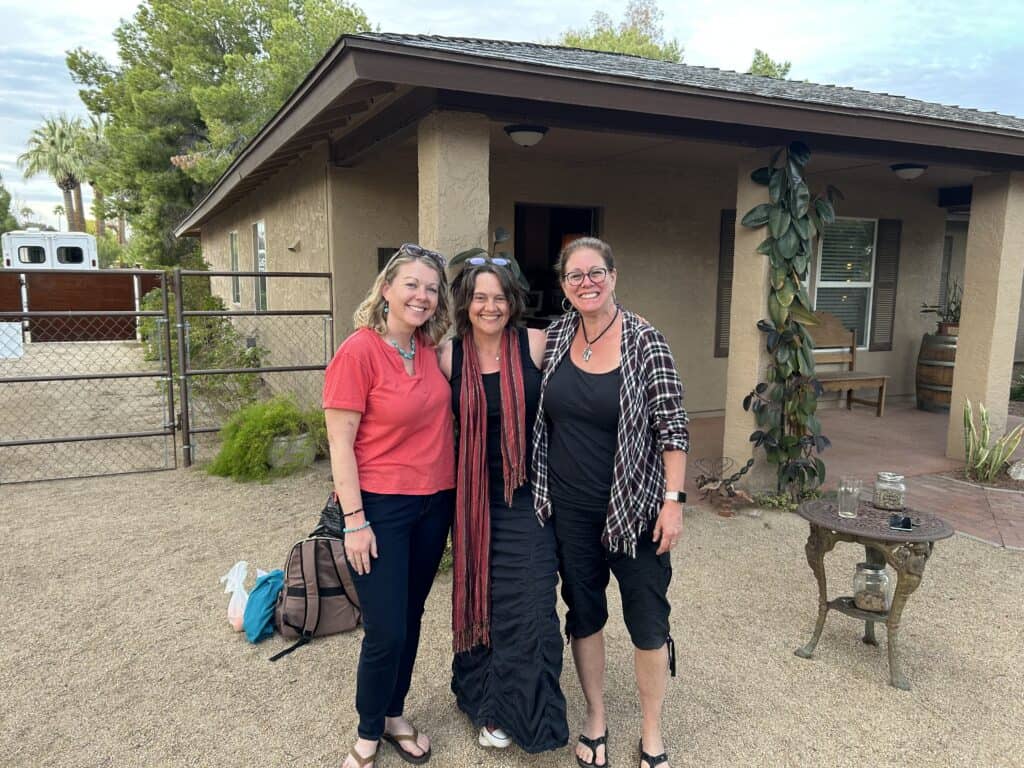 Therapists often find themselves overwhelmed with challenging cases and feel "stuck" not knowing why the client's trauma "just won't move" or baffled by why a client destabilizes between sessions. My Monthly Consultation Groups are especially focused on increasing therapists' confidence in working with complex trauma and dissociation and addressing any clinical impasses impacting treatment. Consultees discover how to address blocks to treatment and how to get "unstuck" in their work with clients.
I especially work with therapists working with complex trauma who may feel burned out and perhaps find themselves in "trance dances" with clients, feeling stuck. We, therapists, are exposed to a lot, and in doing our personal work, we may even find that we hold onto the core impact of those experiences even before we are aware of it, leading to patterns of painful emotions, perhaps dissociation, and even reenactments with clients and loved ones. I work with therapists and provide intensives to do healing work around these experiences.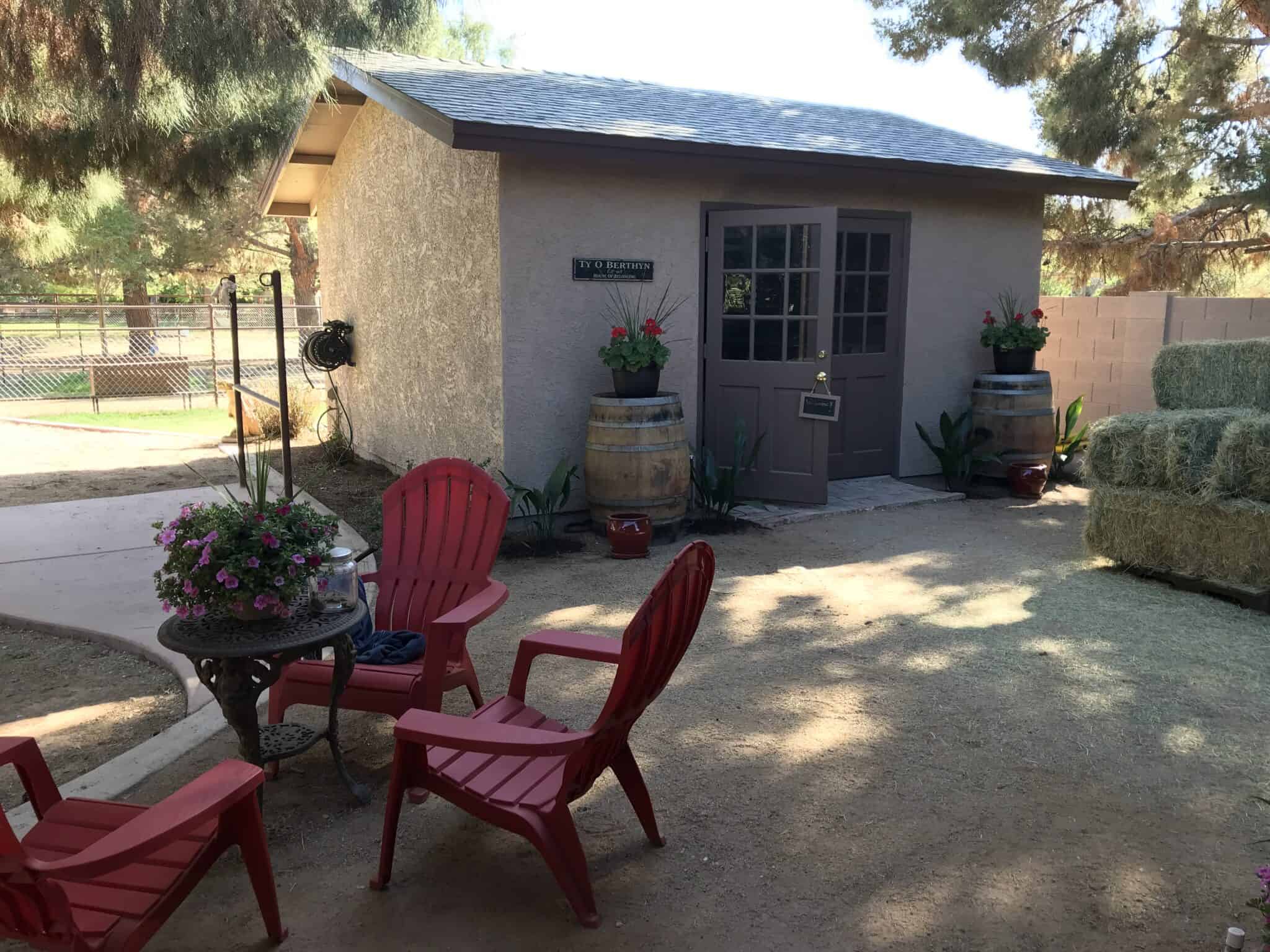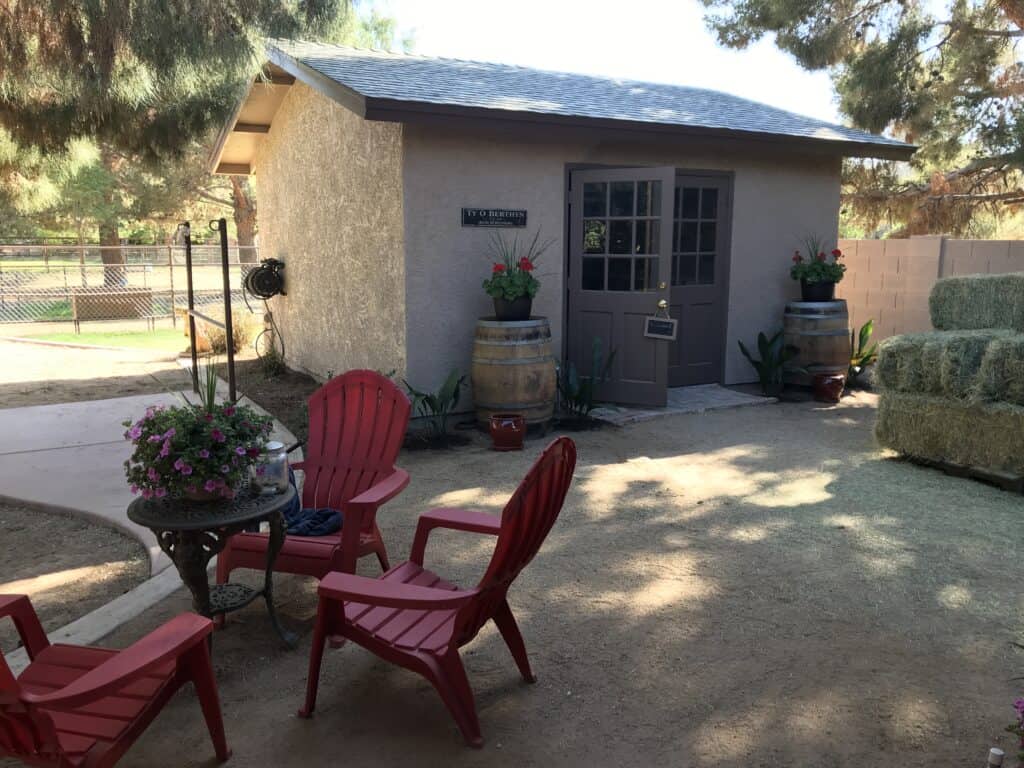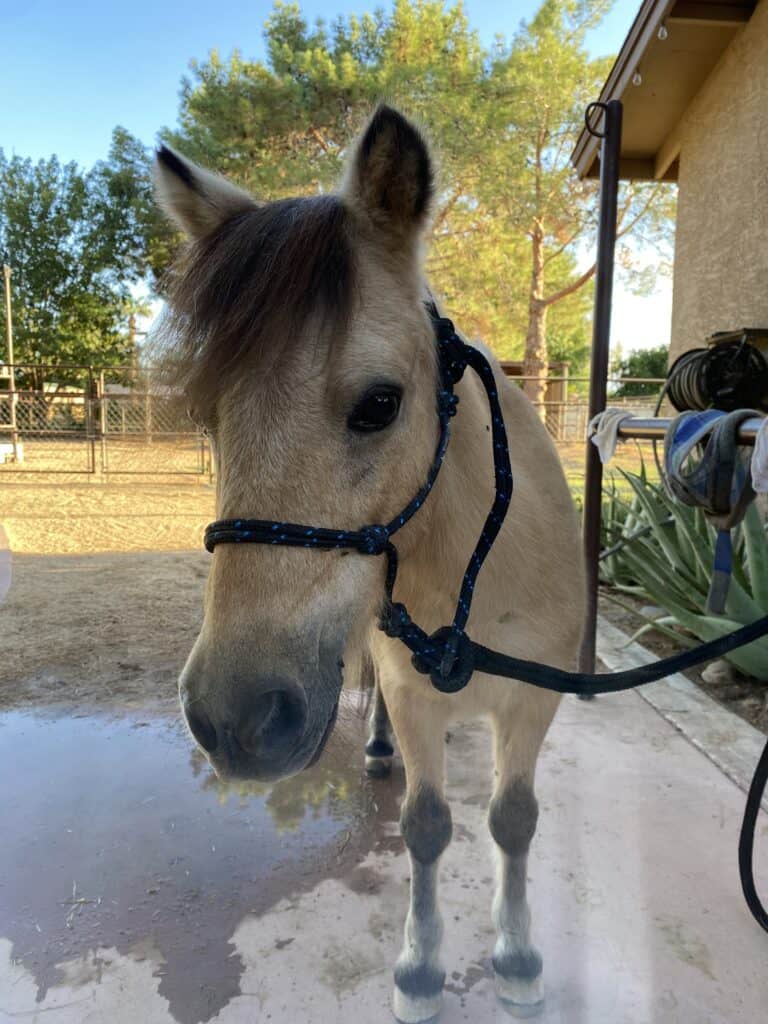 In relationships, we might think that adding more pressure to the "outside" gets us somewhere. Instead, what if we considered going inside ourselves, to find relief?