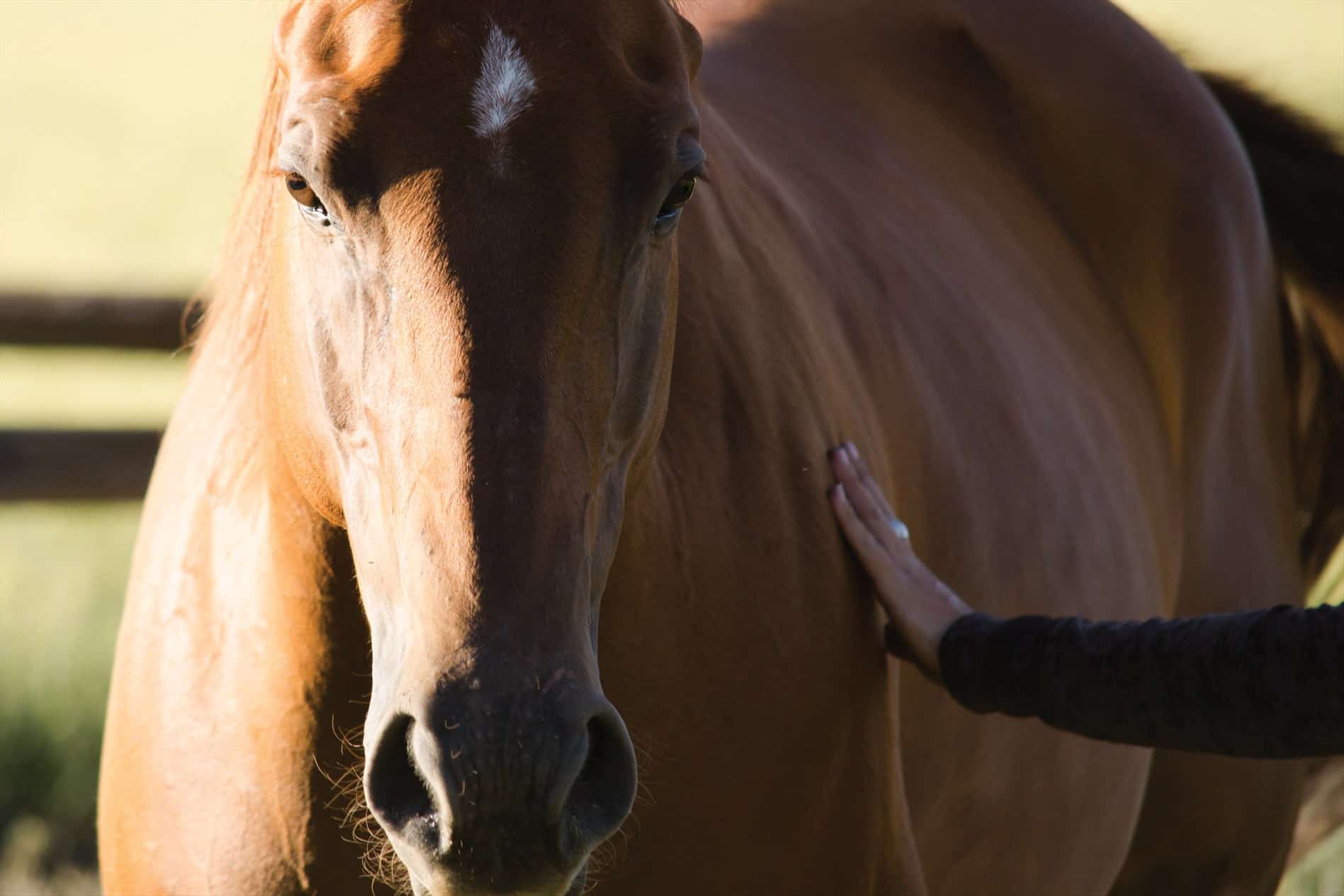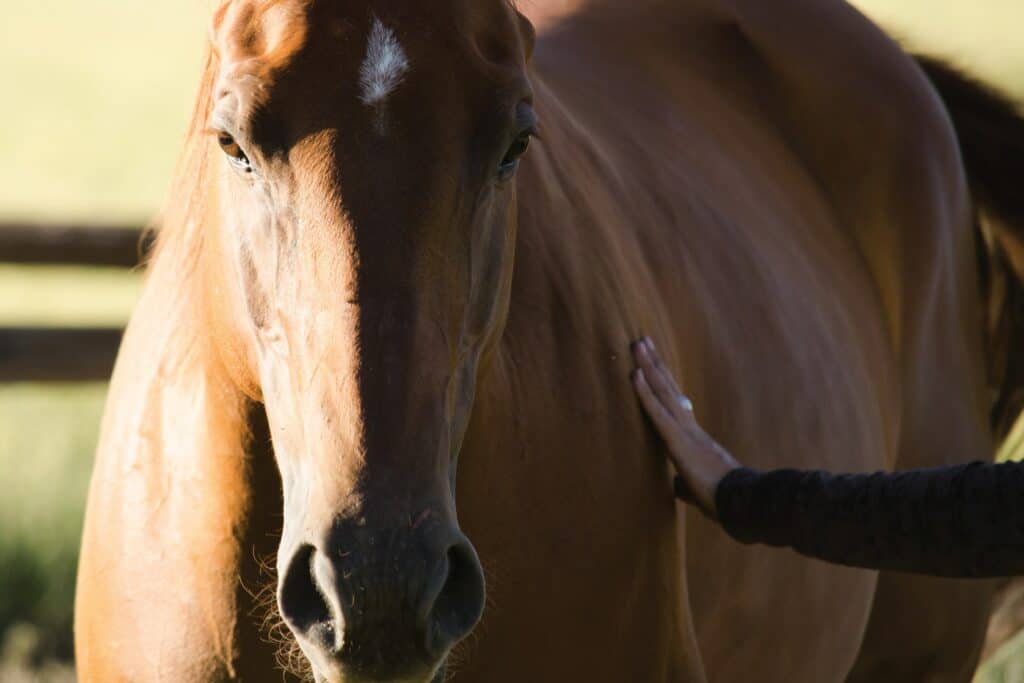 If you are an EMDR therapist you know that sometimes it takes "more" to help our clients get ready for EMDR therapy's Phase 4: Trauma Reprocessing. Clients may feel "stuck," finding it hard to install calm and resources.
If you are a therapist, you might feel stuck, blocked, overwhelmed, or burned out. Or, perhaps if you are currently in therapy, you may feel the same. Healing from complex trauma can often feel overwhelming. In turn, we therapists working with complex trauma can also feel overwhelmed. Our clients can feel the same.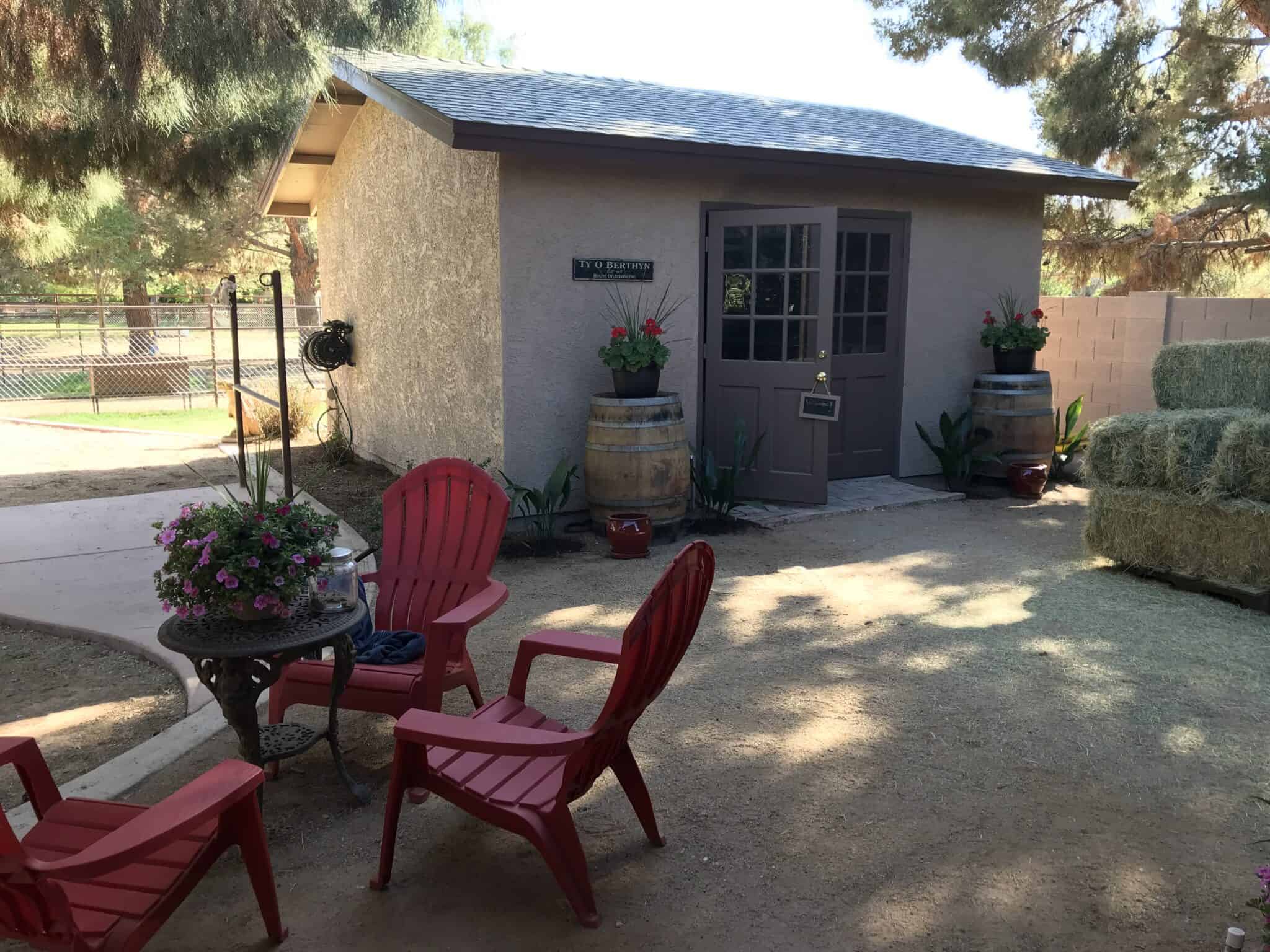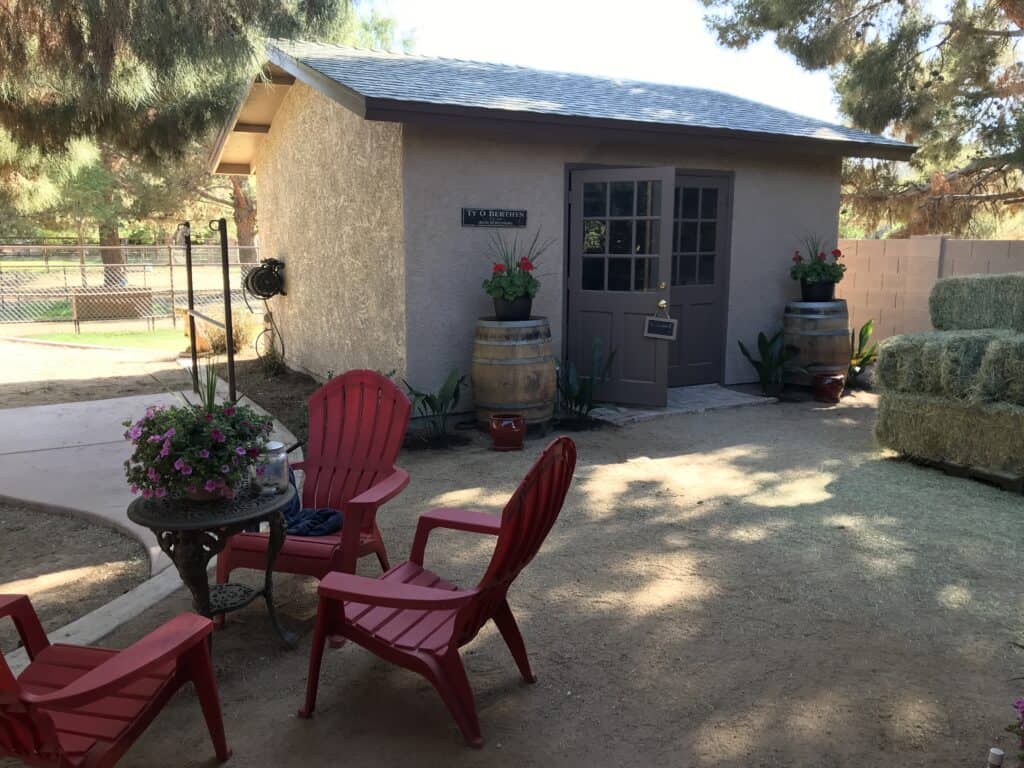 Frequently-Asked Questions about Intensives
I offer intensives for clients who are working with a primary therapist when there may be clinical impasses, especially related to unhealed shock that therapeutic modalities may not have addressed. We may also create resources and other state change skills that will be necessary for their trauma processing work. Clients complete a short-term intensive with me, then return to their primary therapist to continue treatment.
I also provide intensives for therapists who are especially focused on gaining traction in their own healing work. Our intensives will be highly individualized and involve identifying what may be contributing to clinical impasses, not only in one's own healing journey, but also with clients. 
We may utilize a range of modalities including those found here. We will create a custom plan together, and based on that, determine what to address in treatment. Intensives may be Equine-Assisted EMDR or DBR based, and will occur over a shorter duration of time. Intensives may be in-person or online, or a combination thereof. Depending on the modalities being utilized and the focus of treatment, we will also create a custom plan and schedule together. 

If you are currently in therapy, which is preferred, I will also require that we coordinate with your primary therapist in order to deepen and support your personal healing work.