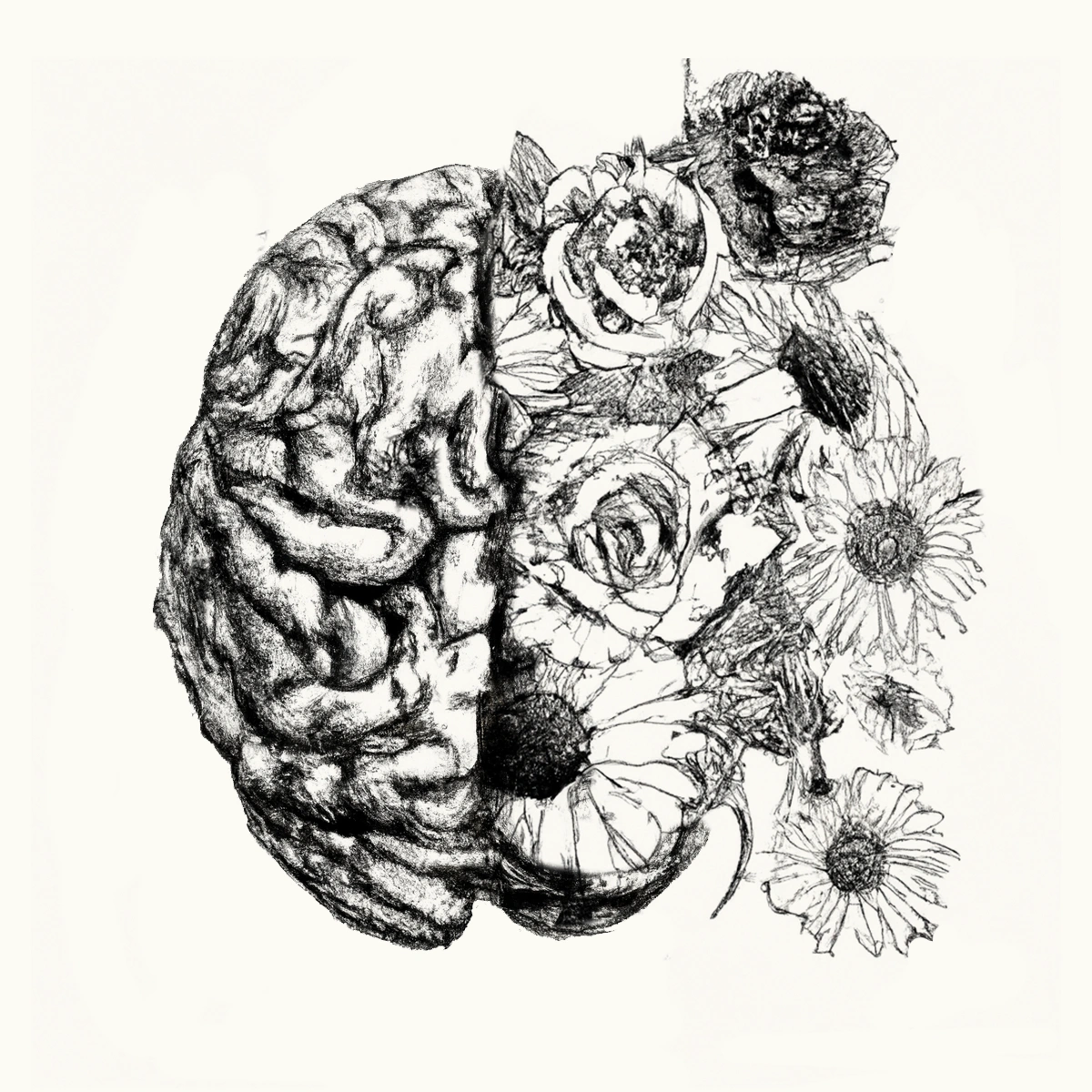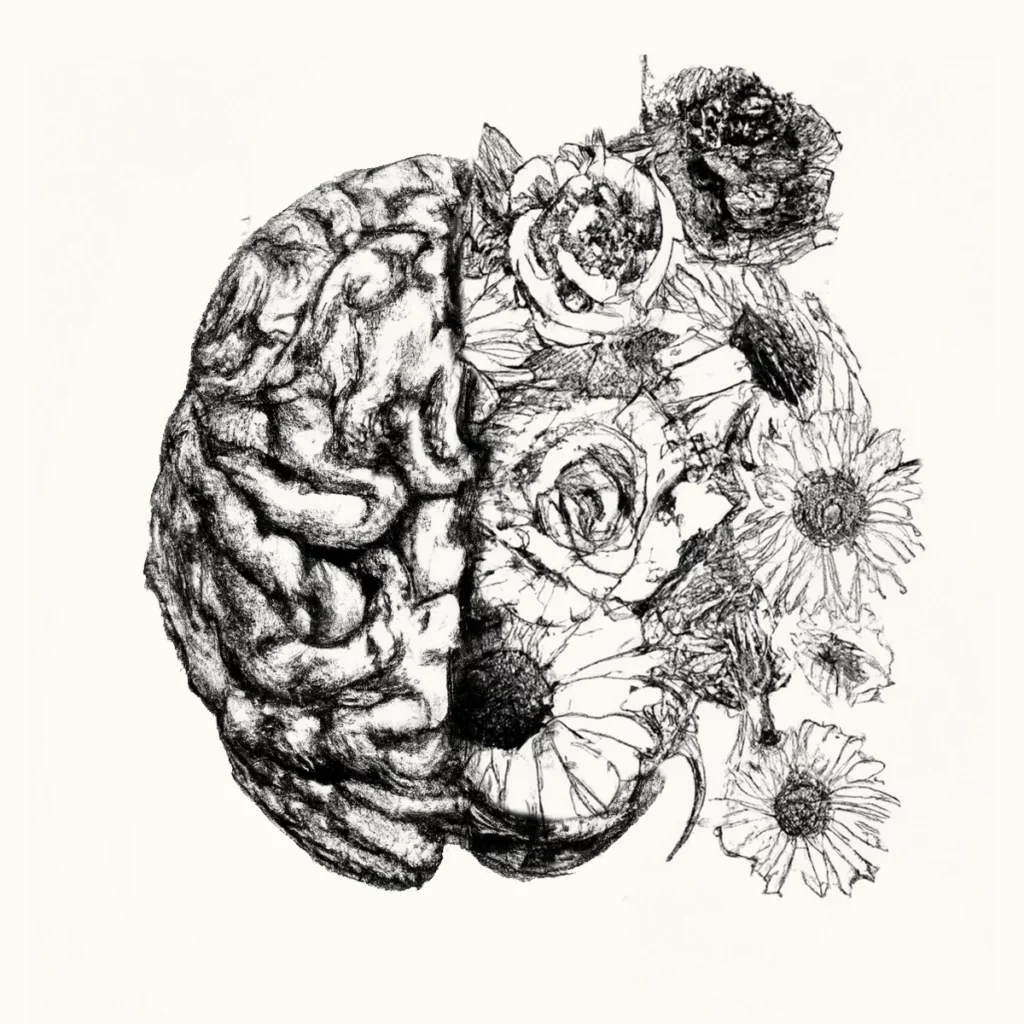 Many have done a ton of trauma work, but still have some unhealed residual distress that won't budge. Or, perhaps they have still got a deeper sense of unhealed shock and aloneness pain that can be challenging to treat, and even missed with other modalities.
With Deep Brain Reorienting (DBR) our focus is on healing this shock, thus enabling trauma processing to be experienced as more "gentle" and less overwhelming to clients. We access and heal an accumulation of moments when we first "clued in " that something is wrong," "off," that "oh no" experience of shock even before our emotions and defenses kick in.
DBR is a new and innovative trauma therapy that is emerging from Glasgow, Scotland. Created by Psychiatrist, Dr. Frank Corrigan, DBR is brainstem focused treatment modality.
In addition to office based DBR, I also offer Equine-Assisted DBR, which supports a deepening of the experience when partnering with horses and to prevent overwhelm while processing via DBR therapy.