Equine-Assisted EMDR Intensives
If you are an EMDR therapist you know that sometimes it takes "more" to help our clients get ready for EMDR therapy's Phase 4: Trauma Reprocessing. Clients may feel "stuck," finding it hard to install calm and resources. EMDR therapists often feel frustrated, looking for more engaging and effective ways to approach EMDR Therapy's Phase 2: Preparation Phase. Equine-Assisted EMDR (EA-EMDR) offers a solution.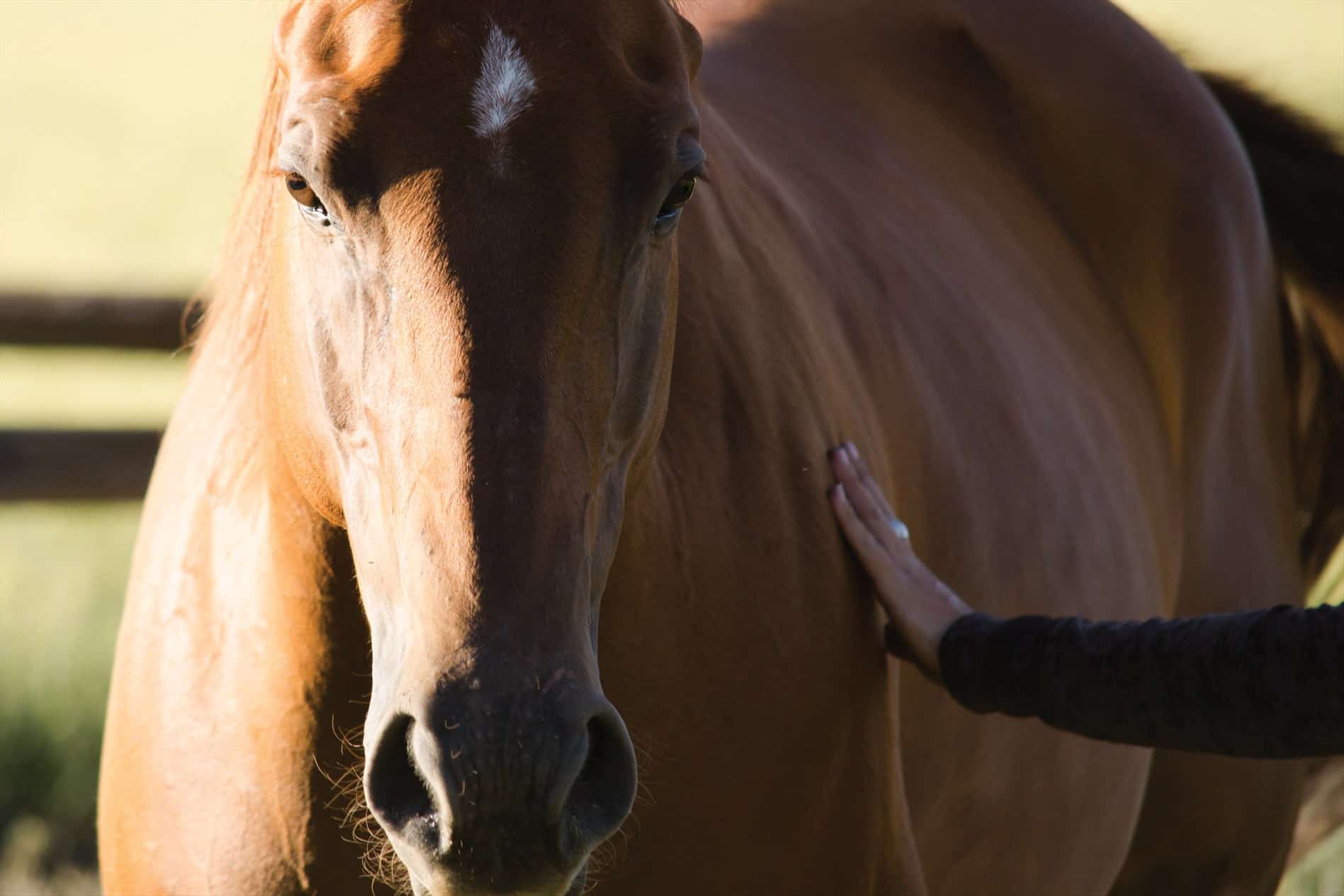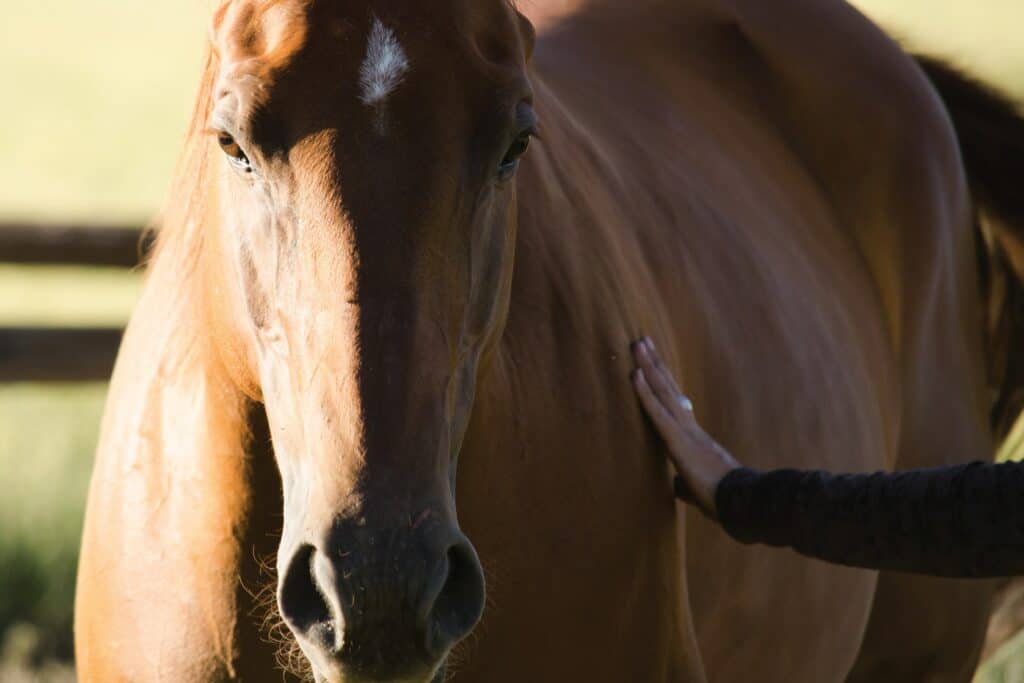 My EMDRIA Approved EquiLateral: EA-EMDR Protocol is still EMDR therapy, but mindfully incorporates equine-assisted interactions to become Equine-Assisted EMDR (EA-EMDR). Riding is not required, nor even necessary. My adjunctive EA-EMDR intensives are focused on your client partnering with horses to build calm and other resource states, experientially. Clients then return to treatment with you and continue your office-based EMDR work.