Learn more about Sarah Jenkins and Dragonfly International Therapy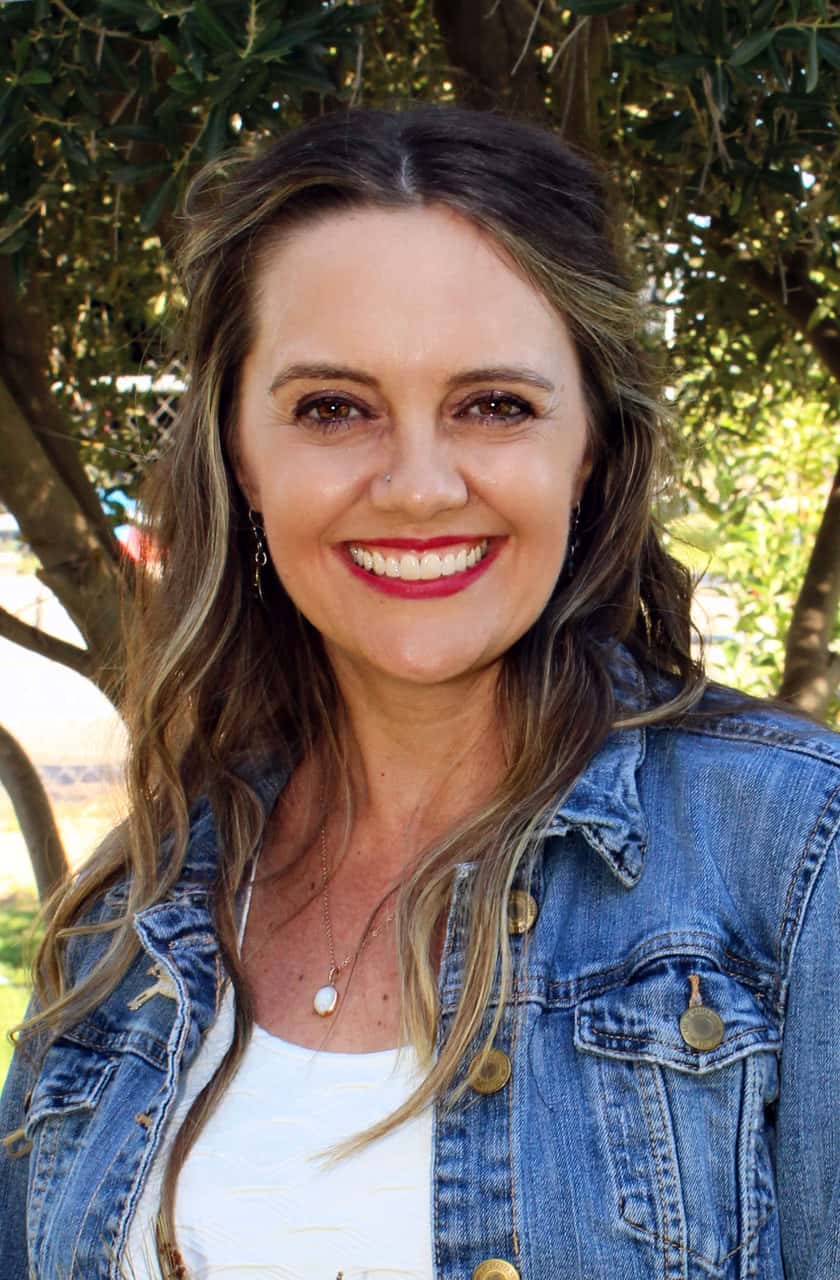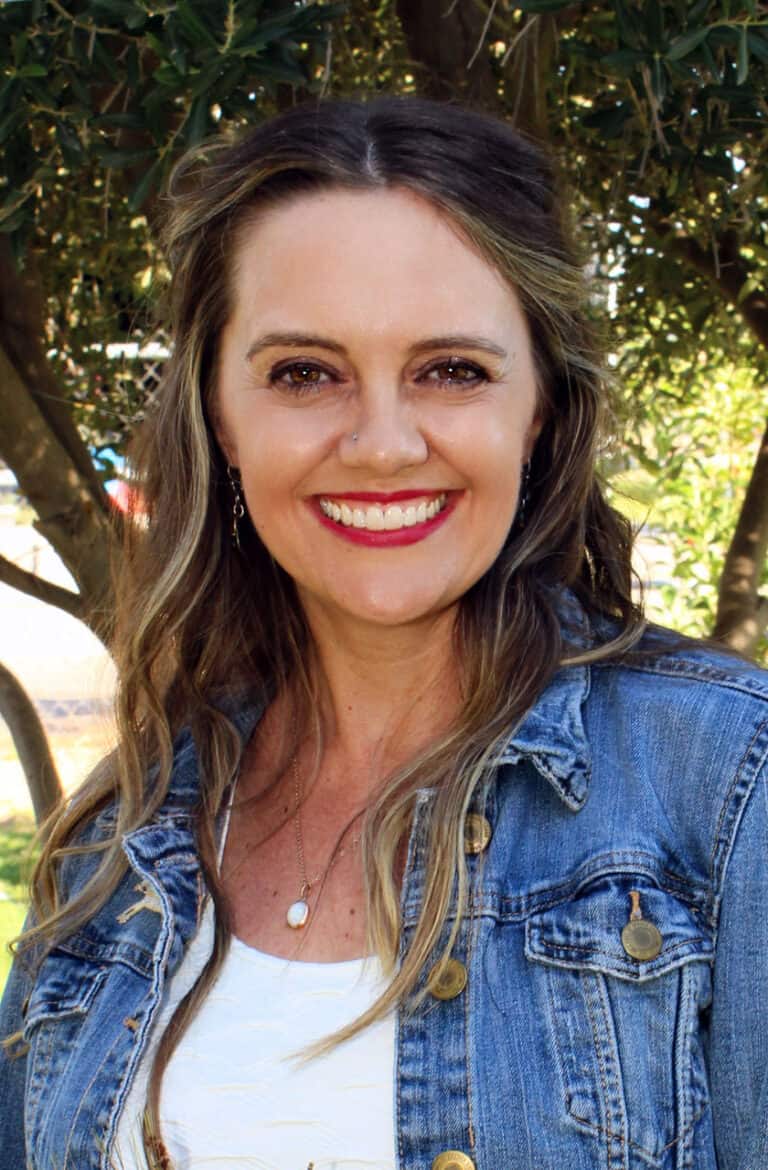 I am always so grateful when I get to see how excited new EMDR therapists are to complete their EMDR Training. When I first got trained, I had no idea the trajectory EMDR Therapy would take me on, personally and professionally. Years later, my practice still is focused on working with complex trauma, I provide consultation, intensives, and additional support for therapists seeking to increase their confidence in working with complex trauma.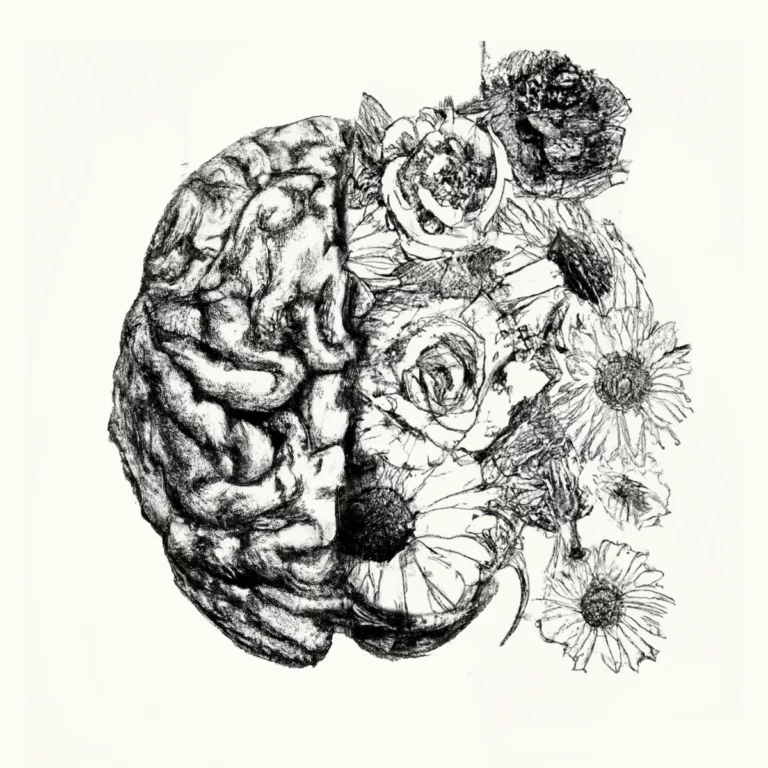 Just as perhaps no one sees and knows what it is like for our clients, we therapists, as ghost responders, may experience a parallel process.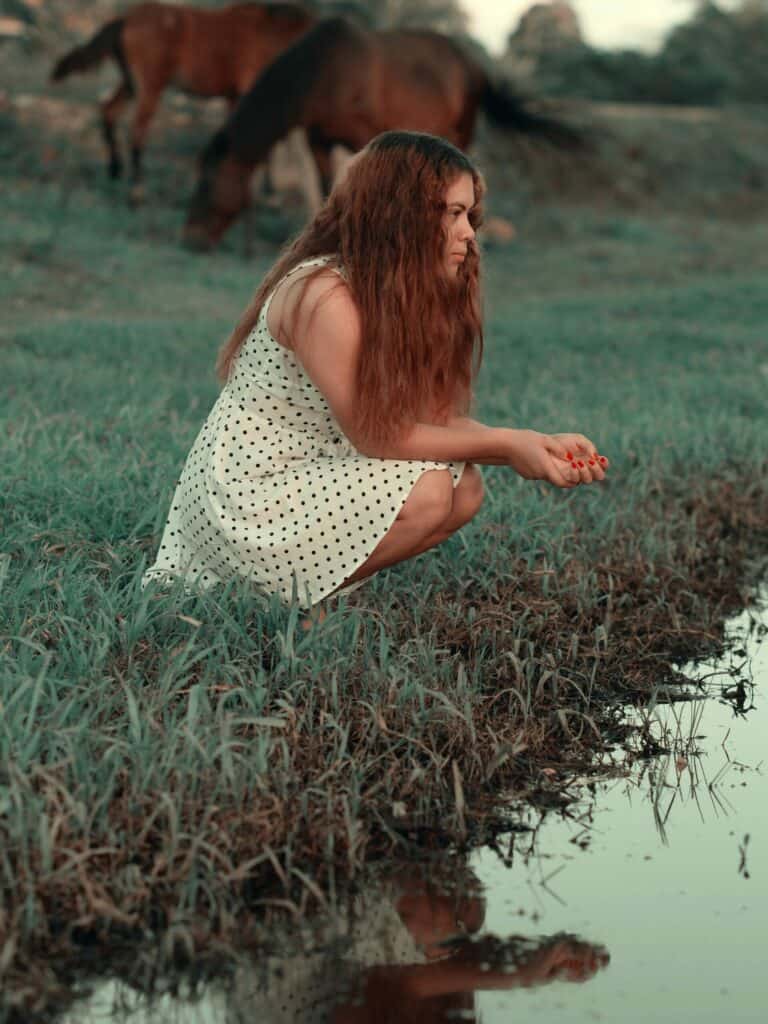 We might not be aware of what is behind us, but it can still certainly influence our day-to-day lives and relationships.