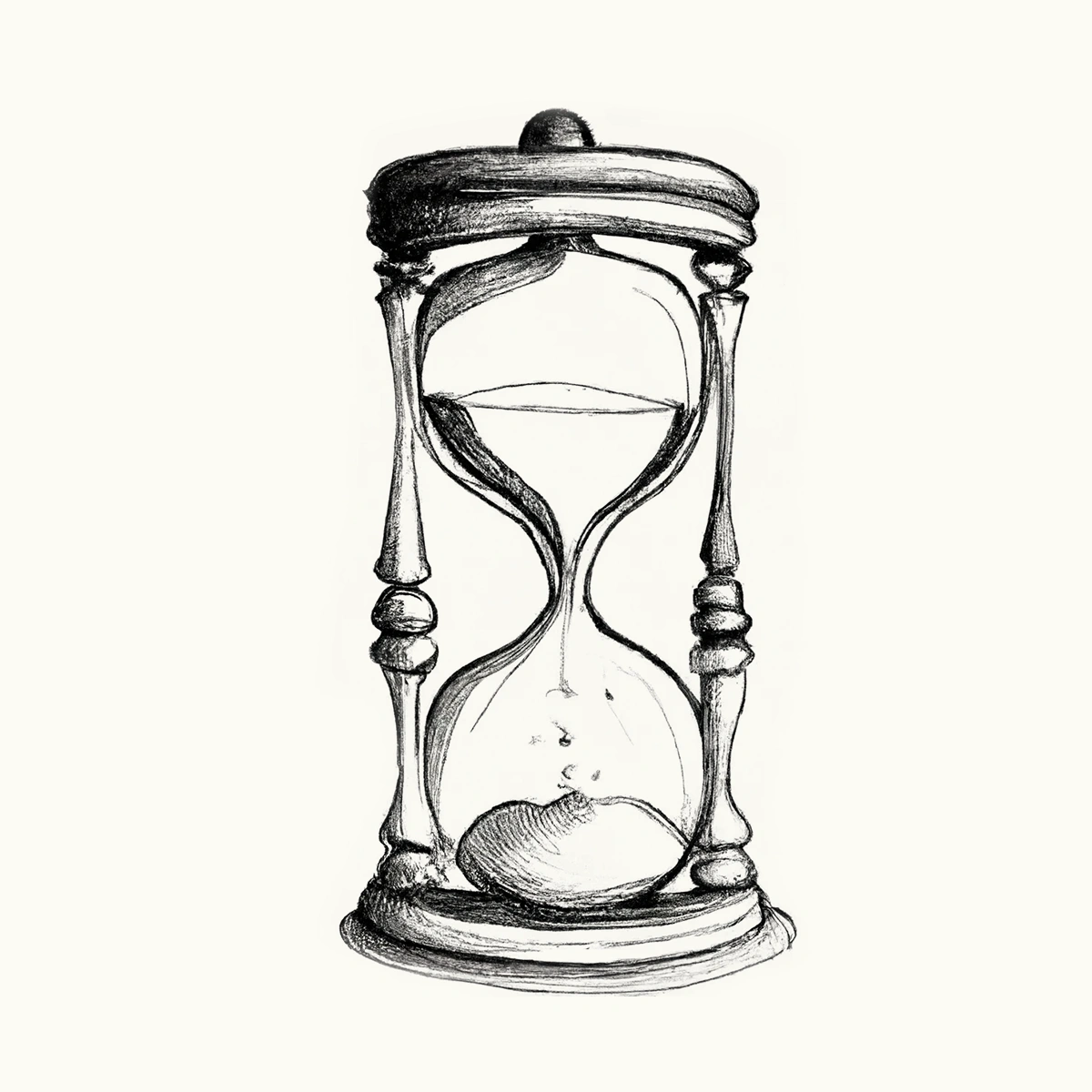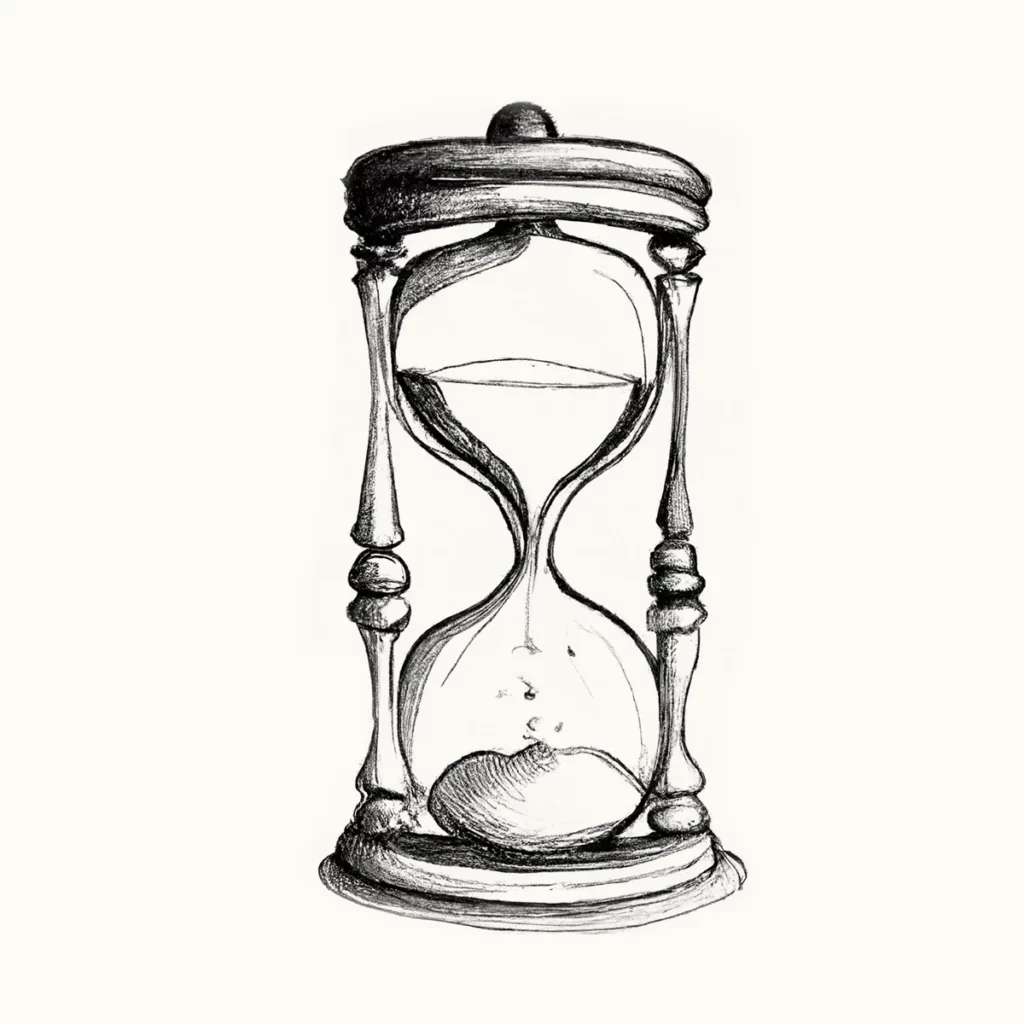 Structural Dissociation Theory
Whether a seasoned EMDR therapist, or one who is recently trained, we all know that clients with complex trauma don't necessarily "fit the mold." Maybe we become unsure as to why our use of standard EMDR protocol doesn't seem to be "enough." Perhaps we find ourselves feeling "stuck" with challenging cases, baffled by why a client destabilizes.
There is a way to get help with these challenges. EMDR therapists can address blocks to EMDR processing, and increase stabilization for clients with complex trauma and dissociation by advancing into doing parts work via Structural Dissociation Theory.